About P W Johnson Constructions Pty Ltd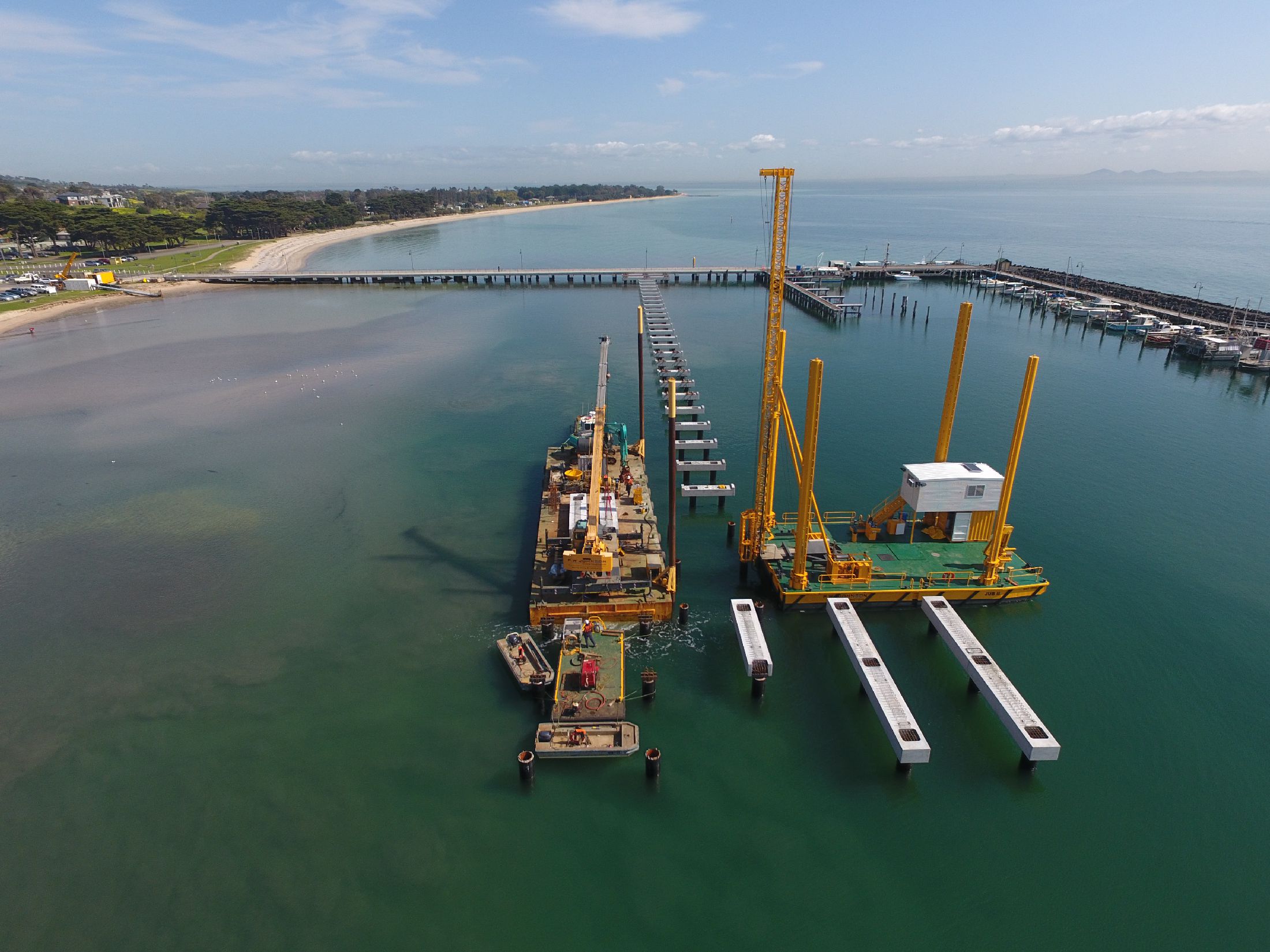 Our Commitment
P W Johnson Constructions Pty Ltd are experts when it comes to marine piling and construction works around Port Phillip and Western Port Bays. We pride ourselves on excellence and consider our equipment to be the safest and most up to date in the bay. With a wealth of knowledge and years of experience, we guarantee that we will deliver you the finest result possible.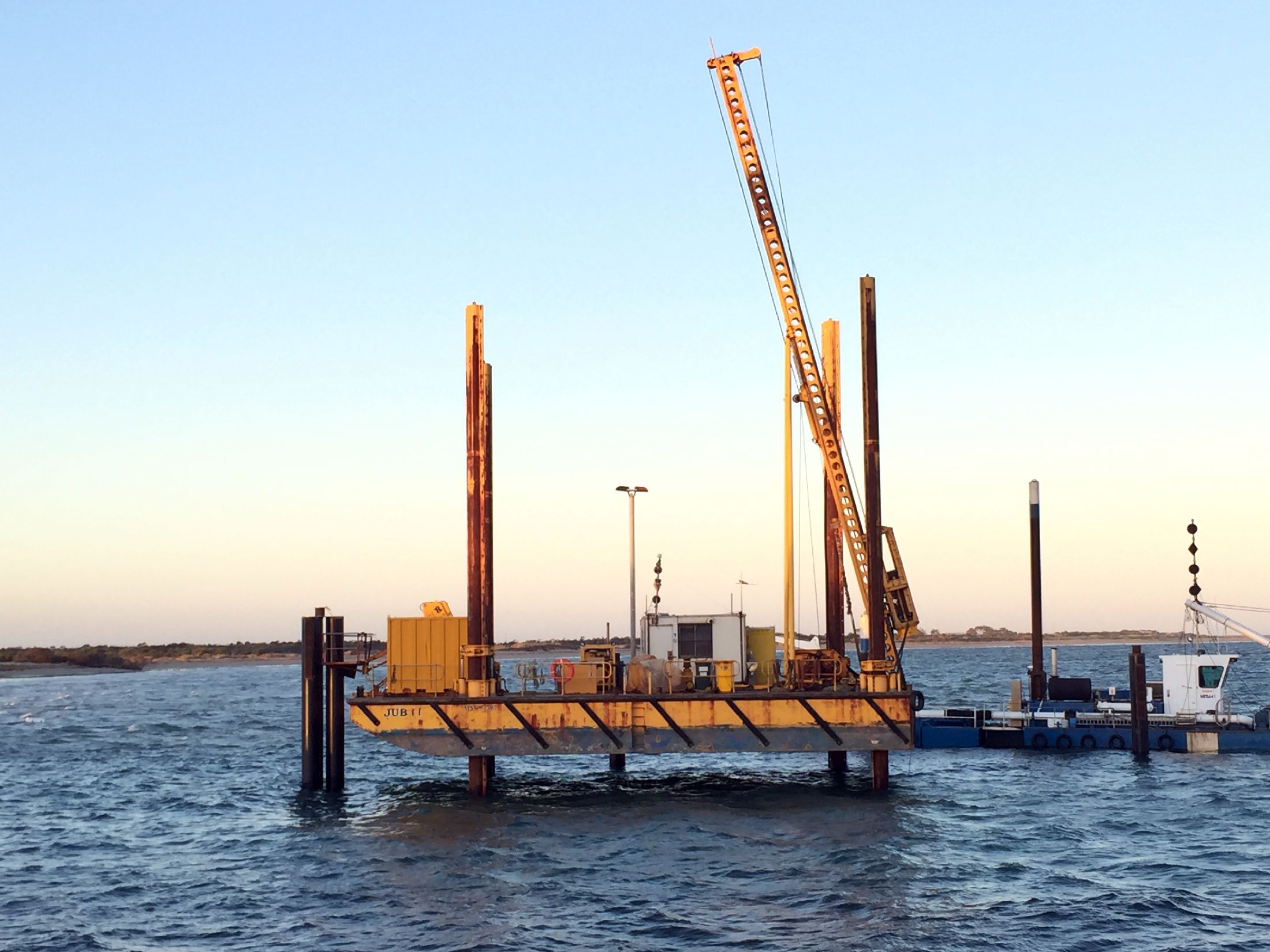 Our Background
Paul Johnson, Director, has been involved in marine construction since 1987 where he began working alongside his father in the industry. He was involved in many Victorian marine related infrastructure projects as a site and piling operations foreman for K V Johnson Constructions Pty Ltd. When the retirement of his father was announced, Paul set out to establish his own company, purchased the marine equipment and began operations under his own banner in July 2014.
Pauls longstanding position in the industry has allowed him to build valuable connections and form strategic partnerships with other reputable, affiliated companies and Government Departments. P W Johnson Constructions Pty Ltd continue to work together with these companies to deliver completed projects hassle free and on time.